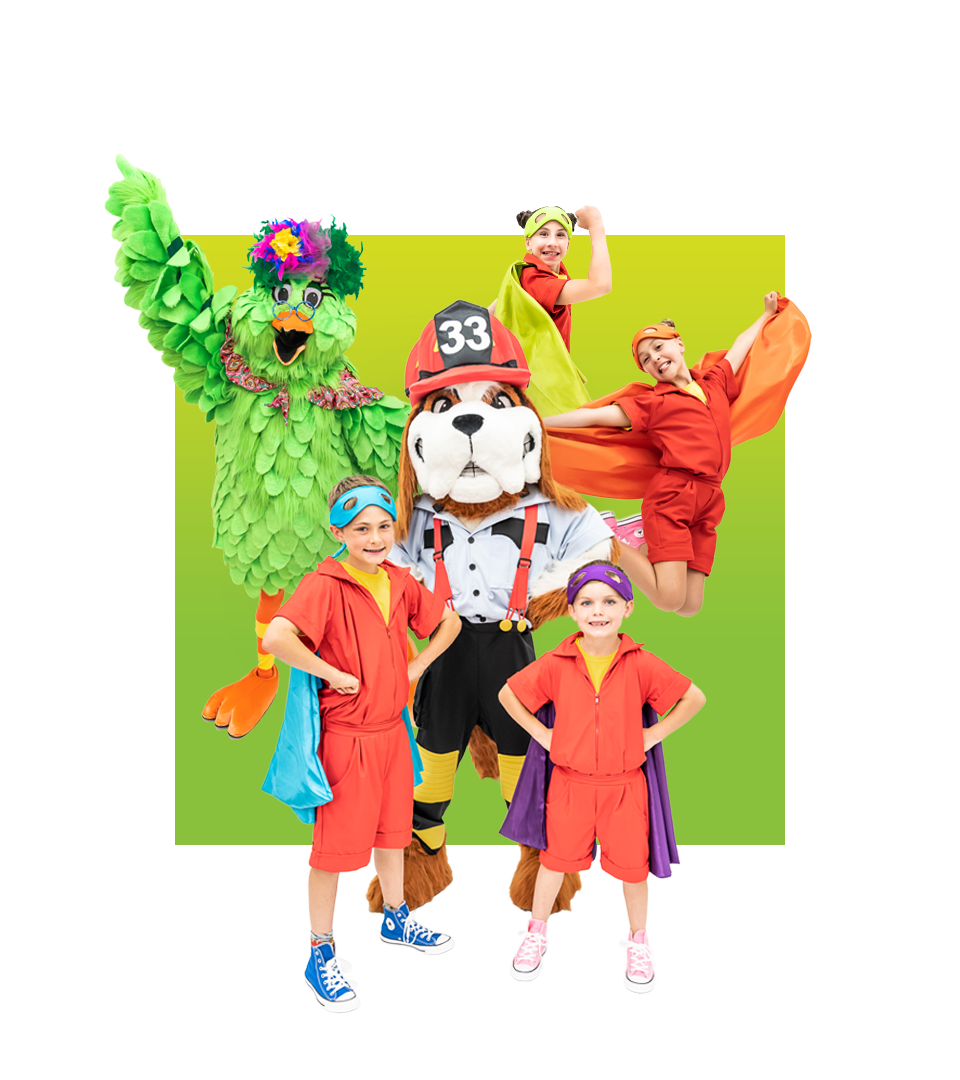 Super Action Academy
Calling All Recruits!
Put on your favourite superhero costume and report to the Academy for training!
Here at the SAA, you'll learn everything you need to become a full-fledged, crimefighting hero: gadgets, gizmos, computers, tech and even how to fly.
But be on high alert; someone is trying to infiltrate the Academy! It's time to suit up and earn your badge. The SAA needs a hero, and that hero is YOU!
Family-Friendly
Not Scary