About
Wondersee
Entertainment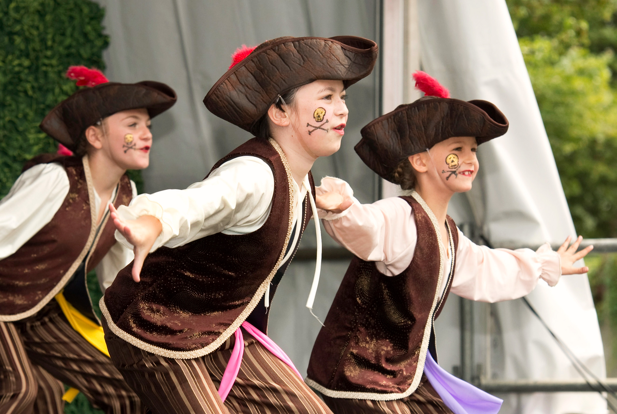 Wondersee Entertainment was created out of a 30-year passion for telling inspiring stories and creating magical moments.
Under our parent company (PRP), founder & creative architect Patrick Roberge strives to craft everlasting memories out of small but powerful moments – memories that audiences will hold onto long after the curtain closes. This is the vision behind Wondersee Entertainment, where captivating moments await in a collection of live, family-oriented, original productions.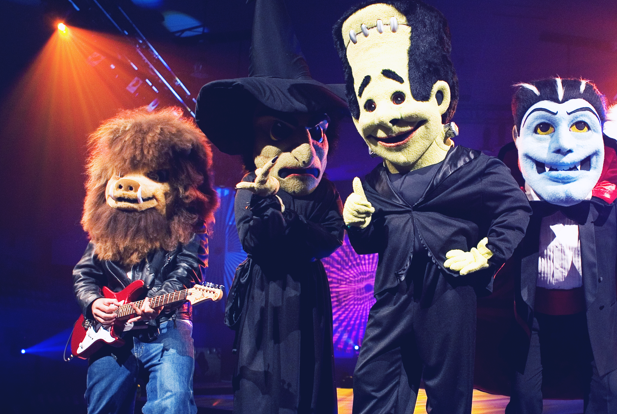 We bring to life magical, family-friendly stories that inspire the imagination.
Our live shows are a spectacular and captivating experience for everyone, featuring unforgettable original characters, dazzling costumes, dynamic original soundtracks, lively dance numbers, and so much more.
We believe in creating content that inspires through laughter. Our stories feature adventure, happy endings, thinking outside of the box, following your dreams and endless excitement! We strive to create stories that stay with you and your family for years to come.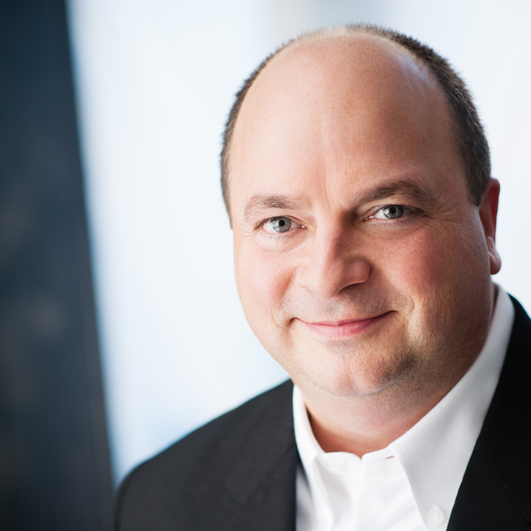 Patrick Roberge
President & Creative Director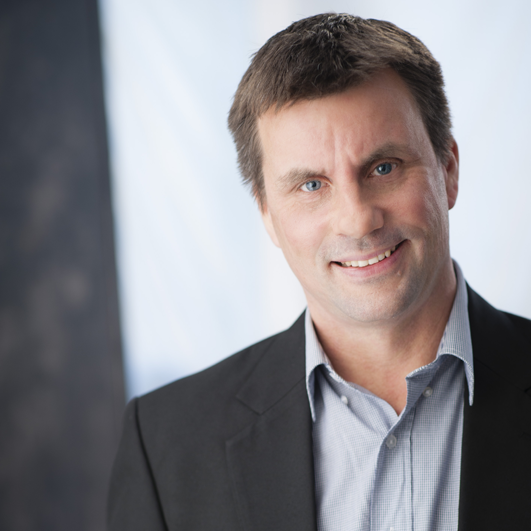 Nik von Schulmaan
Managing Director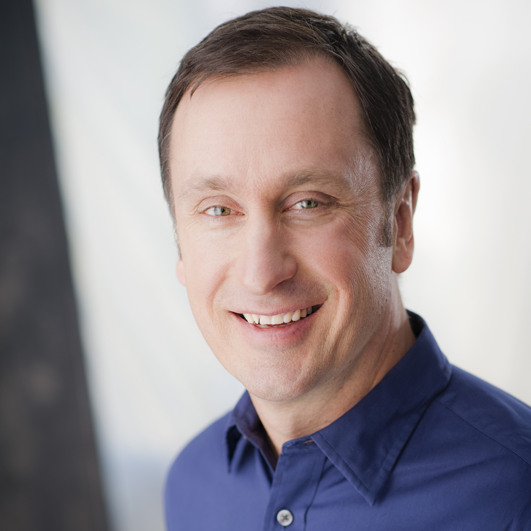 Dan Planko
Art Director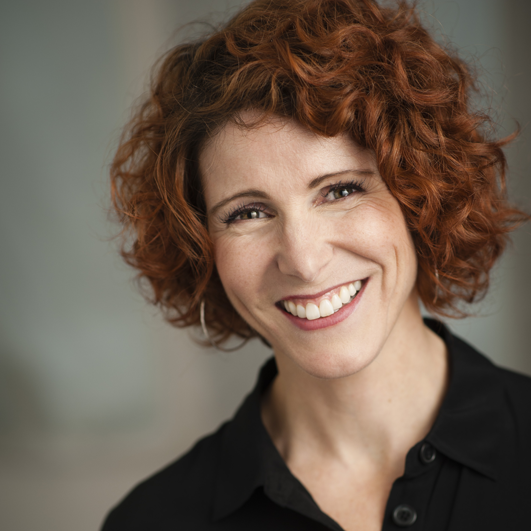 Jocelyn Peden
Associate Director & Choreographer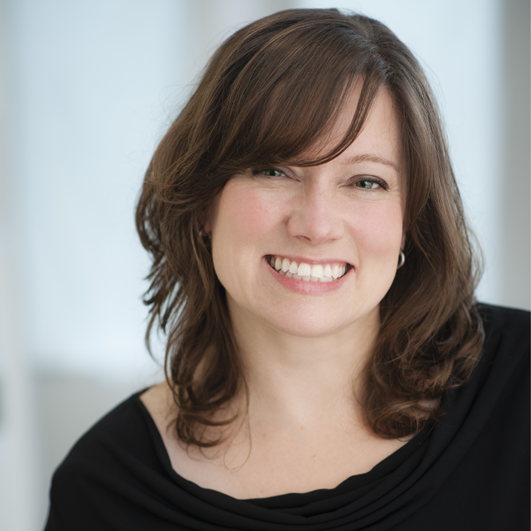 Jennifer Jensen-Tracy
Producer