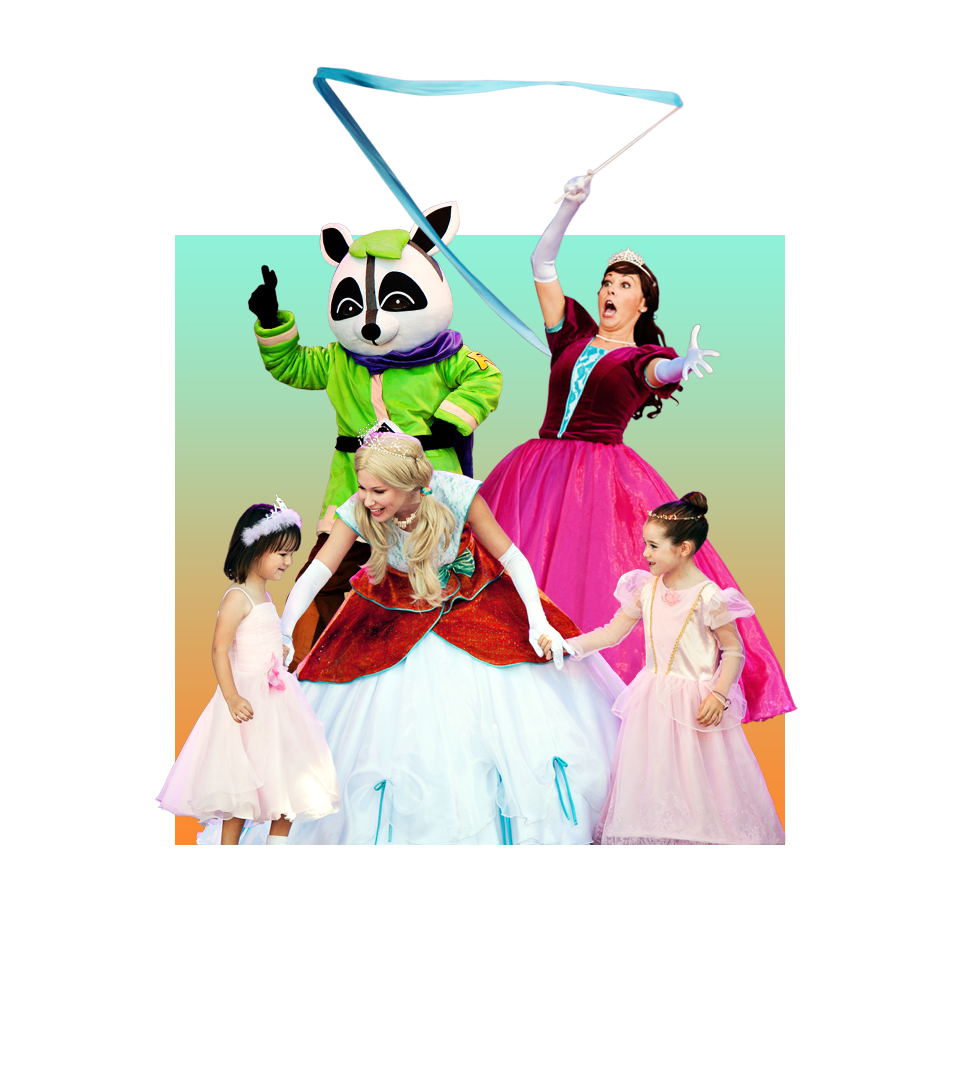 Princess Jubilation
A Musical Coronation
Sir Sedgwick Squirrel and Rugby the Royal Raccoon are on a noble quest to find the perfect Princess. Find out what it really means to be a princess, and celebrate Princess Power through song and dance!
Family-Friendly
Approx 30 minutes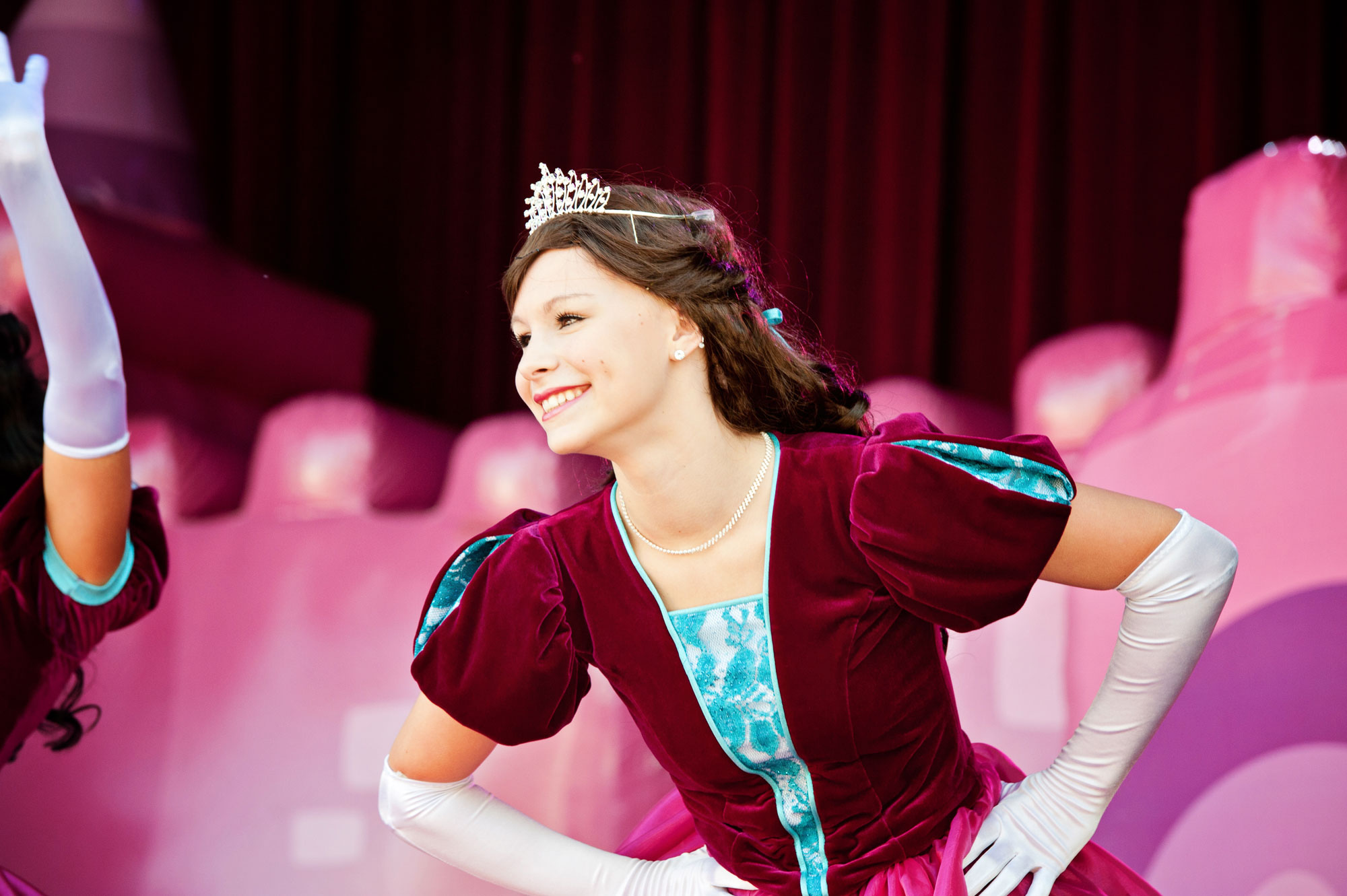 Princess Jubilation is a fun-filled royal adventure for the whole family: a musical with catchy original songs and incredible dance numbers!
Welcome to Princessland, where the search is on for the perfect princess! Join Sir Sedgwick Squirrel and Rugby the Royal Raccoon on their royal adventures, where they encounter three of the most unique princesses you'll ever meet!
Princess Charlotte loves to study and read, but she just can't seem to learn how to curtsey; Princess Lily is shy, and doesn't know how to wave in proper Princess fashion; and Princess Bailey loves playing sports, but she can't twirl as gracefully as other princesses. Watch as they overcome their struggles and learn to be princesses – all while staying true to themselves!